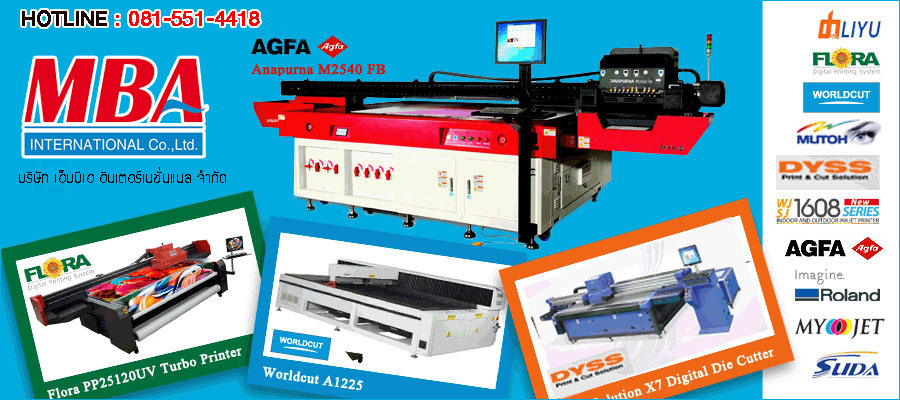 GM3042 & GM 6042
DYSS
Print & Cut Solution
Apollo UV GM3042 & GM 6042 Small Flatbed Printer
Compact size but powerful capability
Apollo UV GM3042 & GM 6042 Printer Series
Super Slim Size! High Performace !!
DYSS has developed GM Small Flatbed UV Printer Series To meet increasing market demand for small size and small quantity with various design market.
The machine can be just put on table with small size and light weight and gives you expendability of convenience Of digital UV Printing.
Apollo UV LED cure pack
GM small flatbed UV Printer has apply Apollo UV LED cute pack.
It brings simple, slim and long life time compare then previous UV bulb type UV cure system. This new generation UV LED cure pack can save maintenance cost of operation and electric consuming cost is also. And furthermore, as the characteristic of UV LED, you con speed up with less worm up time to maximize production range
Key Features
- Apollo UV LED Cure Pack can save maintenance fee compare with previous bulb type UV cure system, also compact size with long life time make you free of maintenance
- GM series can adjust up to 150mm MAX. You can print and express many kinds of material with UV cure digital printing.
- Desktop size of Gm series is easy install and operate compare than the other machines
- Apply White & Varnish ink, you can express various Digital UV printing with simple click on software
Technical Data
GM 3042
GM 6042
GM 6042 Turbo
Printing Head
Piezo drop on demend (GEN4-7pl)
Resolution
Up to 600x600DPI for variable dot, Up to 600x1200DPI for single dot
Printing Speed
(High Quality)
600x600dpi
8 Pass
4.2min/Sheet (1.94m²/hr)
6.17min/sheet(2.64m²/hr)
6.2min/sheet(2.64m²/hr)
16 Pass
7min/Sheet (1.16m²/hr)
10.3min/sheet(2.58m²/hr)
6.17min/sheet(2.64m²/hr)
Printing Speed
(NormalQuality)
600x1200dpi
8 Pass
3.54min/Sheet (2.3m²/hr)
4.9min/sheet(3.35m²/hr)
3.24min/sheet(5.03m²/hr)
16 Pass
5.9min/Sheet (1.38m²/hr)
8.1min/sheet(2m²/hr)
4.85min/sheet(3.35m²/hr)
Inks
LED UV - cutable ink (440ml,220ml Catridge Type)
Print area
Wide
Up to 300 mm
Up to 600 mm
Length
Up to 420 mm
Up to 420 mm
Height
Up to 150 mm
Up to 150 mm
Weight
Max, load capacity 7kg
Printing system
Operating system
- windows7 Professional - Print Manager with USB2.0
Rip software
Photo PRINT DX
UV Curing system
Single UV LED
Double UV LED
Image formats
General Graphic format, post sciripts,TIFF,EPS,PDF,JPG etc.
Operating
Conditions
Temperature
Temp, 18°C to30°C (65°F to 85°F)
Humidity
20% to 80% (non-condensing)
Machine
work area
W300xL420xH150(mm)
[11.8"x16.5"x5.9"(inch)]
W600xL420xH150(mm)
[23.6"x16.5"x5.9"(inch)]
Overall dimensions
W960xL940(mm)
[37.8"x37.0"(inch)]
W1260xL940(mm)
[49.6"x37.0"(inch)]
Net weight
98kg
105kg
112kg
Power supply
200~240VAC, Single phase (1P) 50/60Hz , 15 Amps maximum
Warranty
One - year limited warranty
(*1) Above specification subject to change without notification.
Printing speed is measured with each color head configte and high carriage speed and full printing bed width according to model size.
Printing speed data masured with under the ideal condition, other condition would be different result
(*3) Sheet size is GM3042 300x420mm, GM6042 and GM 6042Turbo is 600x420mm.
Above print speed was Tasted as an Bi Directional Printing
About Digital printing and finishing solution
DYSS systems have experience in the digital and screen printing industries since its foundation in 1989. Many of the Korean television and appliances you own were decorated with DYSS Printing Systems. The DYSS range of high-end solutions, Apollo UV Series, X7 and X5 digital die cutting and routing systems provide a seamless way to produce excellent production results much faster and easier than your existing products. The versatile print head configurations and variety of user friendly tools make DYSS systems a logical choice for your business. These systems are beautifully engineered, robust, fast and stable, this integrated print and Cut solution, is uniquely from a single respected manufacturer.
DYSS Solutions are built for your high production needs, now and for many years into the future.
หากท่านต้องการสอบถามรายละอียดของสินค้า หรือชมการสาธิตสินค้า
สามารถติดได้ที่
สามารถติดได้ที่
ลุงหอยพารวย 081-551-4418